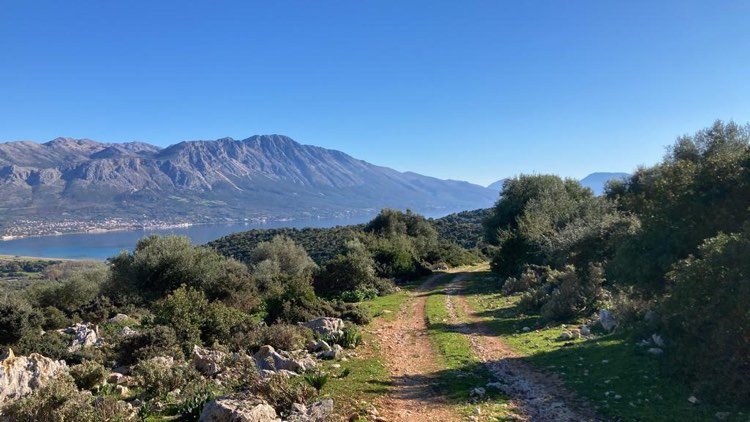 Business Braining
Do you want to reflect on your company or organisation in the field of policy, strategy, planning, vision or business philosophy? Do you want to organise a training, team building or a company presentation? Make it unique and let MoveYourWorld design your programme in a breathtaking environment at authentic Greek back to basic locations!
MoveYourWorld is a heavenly place in Greece
to meet, connect, teach, discuss, show and share.
Together with local entrepreneurs, MoveYourWorld creates a unique business experience in which your
organization also contributes to the well-being of the environment.
And you as an organization will go back to business with a suitcase full of insights!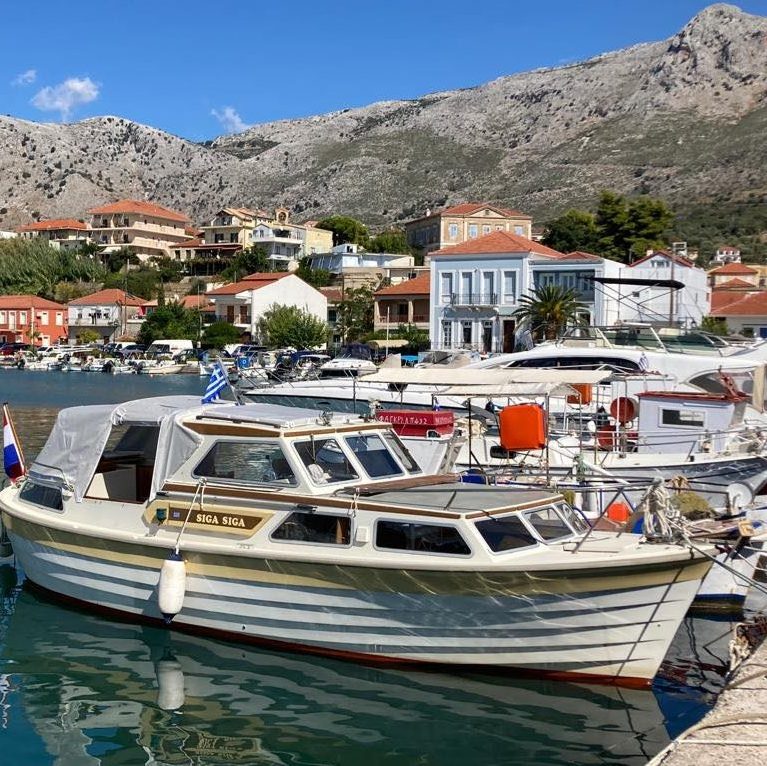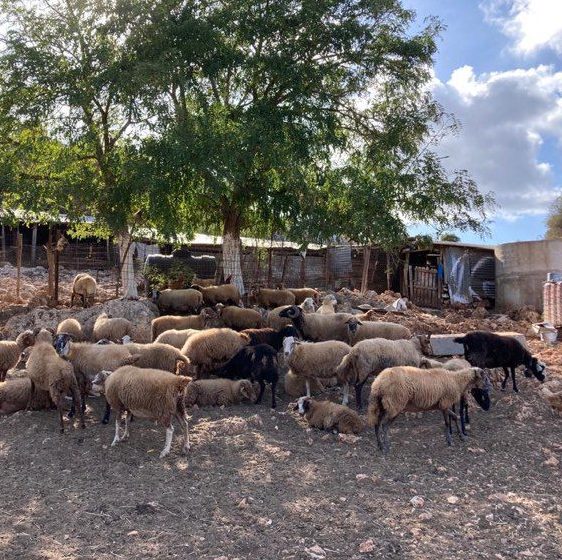 How does it work?
Everything will be arranged for you:
Your host is available 24/7 for you and your participants.
Accommodation is as desired: hotel, apartment or villa. Ofcourse all equipped with good WiFi.
Breakfast in the accommodation or at the beach club, lunch on location, dinner in the most authentic tavernas or private cook. Honest and organic, pure nature and directly from the land.
The MoveYourWorld boat is waiting for you and your host will sail along the most beautiful bays. When the conversations get heated, you take a dip in the fresh crystal blue waters of the Ionian Sea.
With the airconditioned MoveYourWorld 4x4s you can do a session at Jorgos and Lacri's goat farm. High in the mountains, their authentic mountain hut forms the backdrop with a view of the Ionian Sea.
Or what about a meet up in the abandoned NATO base on the top of Lefkas? Or the abandoned ruin village of Plagia? Reflection guaranteed!
MoveYourWorld can also organize a meeting in Christos' organic vineyard. Then of course also with a wine tasting!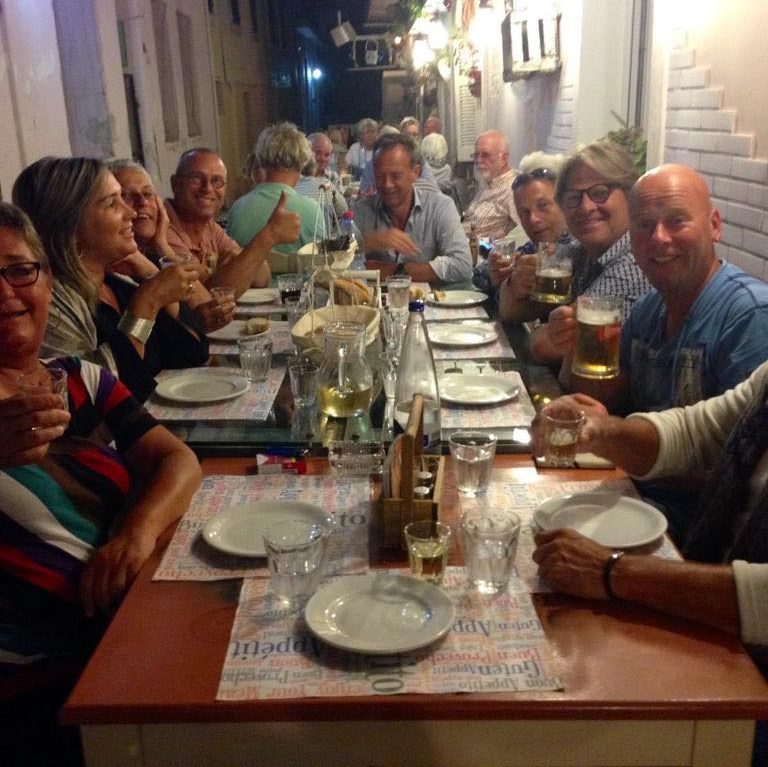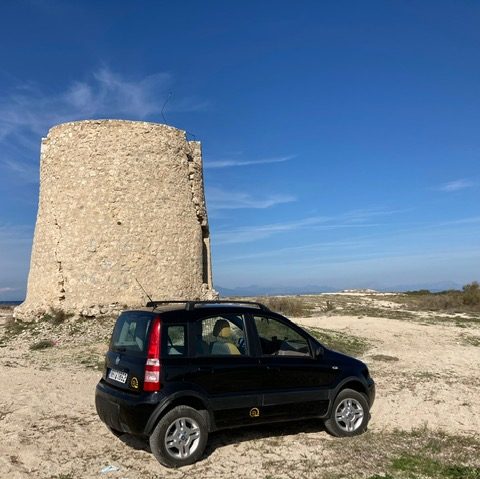 ---
This offer is covered by the STO Garant guarantee. You can find the conditions for this guarantee
scheme on STO Garant's website (www.sto-garant.nl/en/downloads).