#Filter/No Filter
by Eugenia Aravantinou
You are welcome to explore the world through light.
This photography workshop is an opportunity to awaken your creativity and change the way you look at the world.
Wherefrom do we look at the world?
Our perspective is determined by the metrics and abilities of our body in the same way that our experience and education (and knowledge) affect the gaze upon the reality that surrounds us. What would happen if we bended or laid down, climbed up, stopped looking in the ways our body and mind has taught us?

These photo sessions invite your to alter your viewing mode. Reduce the "noise" within your vision, change the "background" that informs your gaze, spot a new "light" on the future images of your life.
---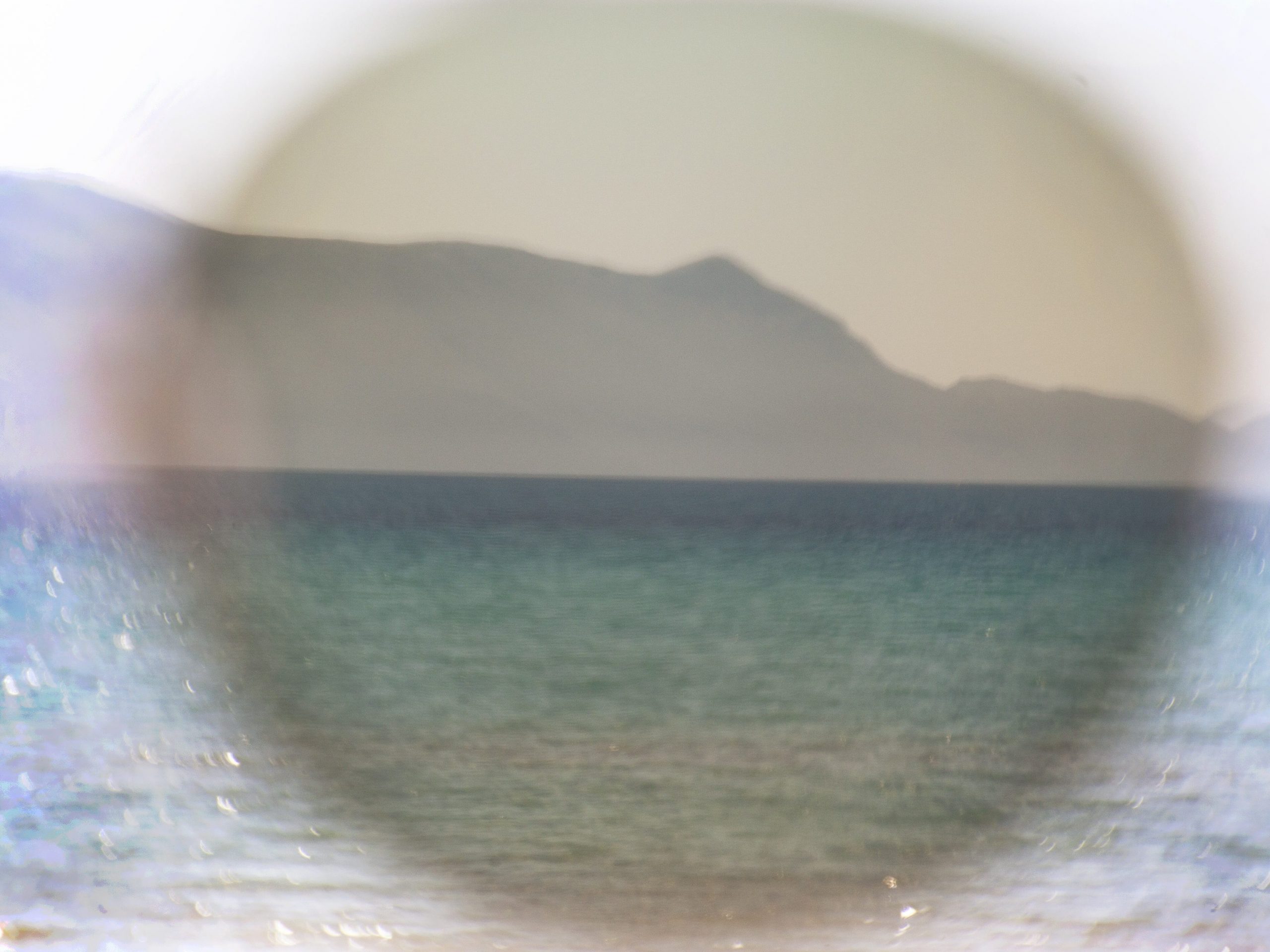 #Filter/NoFilter photo sessions are hosted by Eugenia Aravantinou – visual artist and teacher of creative photography. (BA Degree in Photography and Audiovisual Arts, by the University of West Attica, scholarship holder of the State Scholarships Foundation (IKY) at faculty of fine arts of the University of Lisbon).
Copyright 2021 Eugenia Aravantinou
This offer is covered by the STO Garant guarantee. You can find the conditions for this guarantee
scheme on STO Garant's website (www.sto-garant.nl/en/downloads).