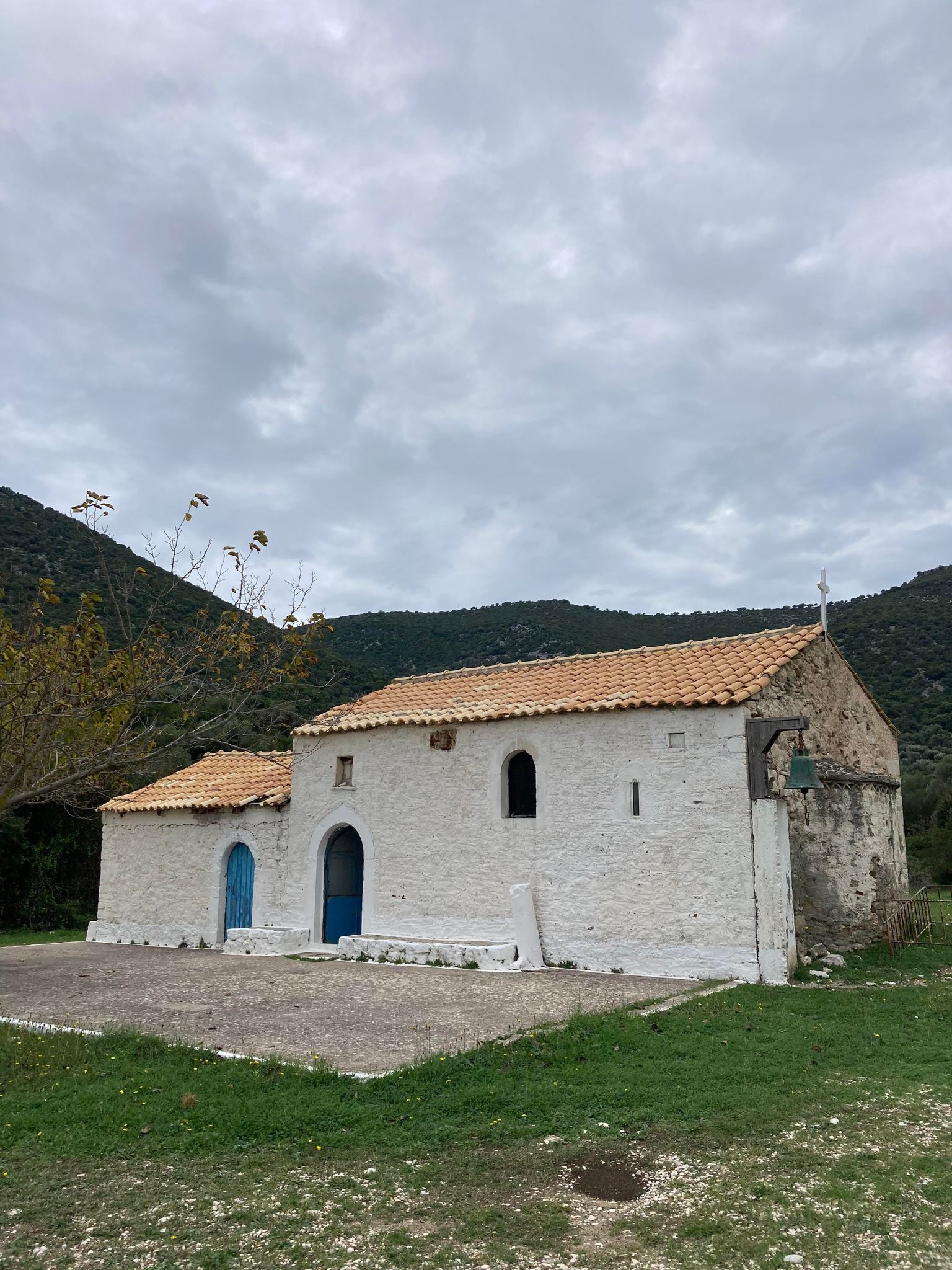 Meet the locals
MoveYourWorld offers you an Authentic Greek experience.
How is that possible without you meeting the locals of Paleros?
We see high potential and much more authentic experiences when connecting with the locals and sharing ideas with each other. Therefore, we offer some exclusive experiences with these lovely people from the area. You will be able to visit their companies, they will share their knowlegde and their world with you- and in some cases, you will even be welcomed in their homes.
This offer is covered by the STO Garant guarantee. You can find the conditions for this guarantee
scheme on STO Garant's website (www.sto-garant.nl/en/downloads).