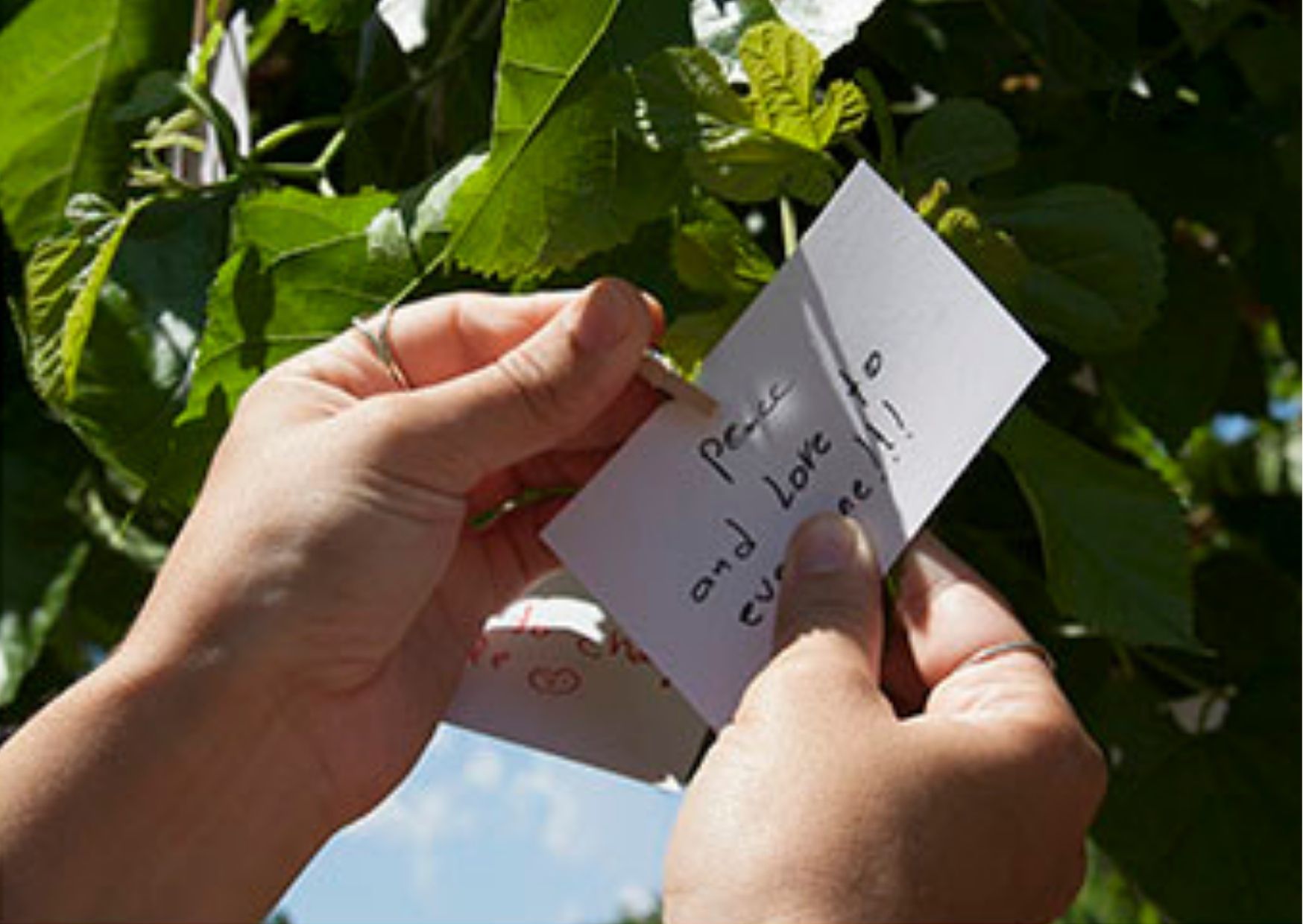 Experiential Theatre
by Sonia Samartzidou
This experiential theatre workshop, I inspire you to feel a new experience through the magic world of theatre. It doesn't matter whether you love theatre or not, whether you are good at acting or not, the most important thing is to be open and trust the power of teamwork. I will show you the basic human needs and desires that are rooted within our soul: to express oneself, to share your story and message with others, to trust others and connect with those around you on a deeper level
I will remind you of the true meaning of life
I will take you back to the years of pureness and love, and remind you of the true meaning of life. It is worth remembering that people when they were children they sang before they spoke, they danced before they walked and they drew before they wrote.
I will invite you in a theatre game where we will sing, dance and draw all together. So if you happen to have "sharp corners and you are not shaped for rolling" I would simply like to tell you that "corners wear off and shapes change". Let's change them together and start rolling and moving our world.
---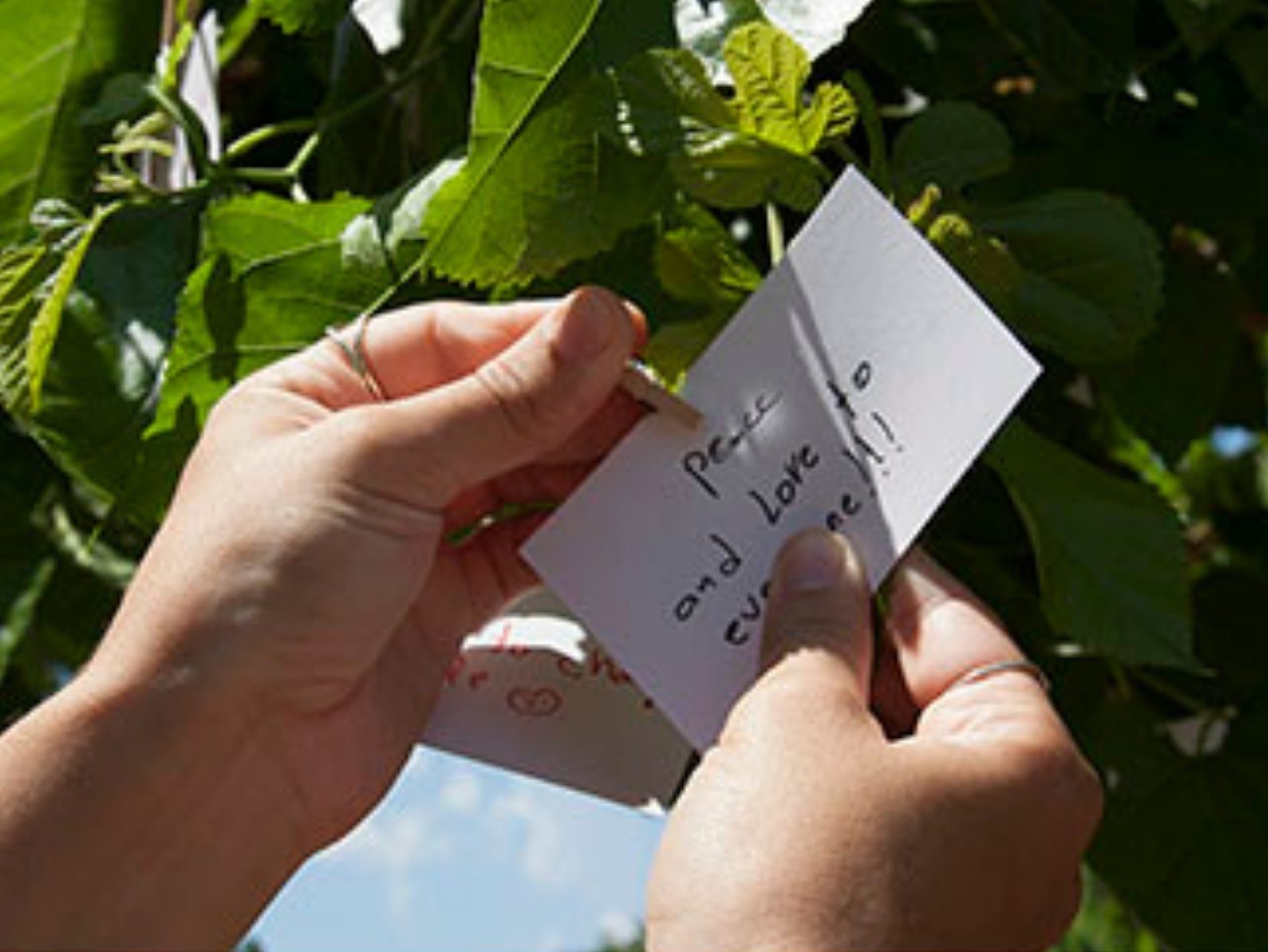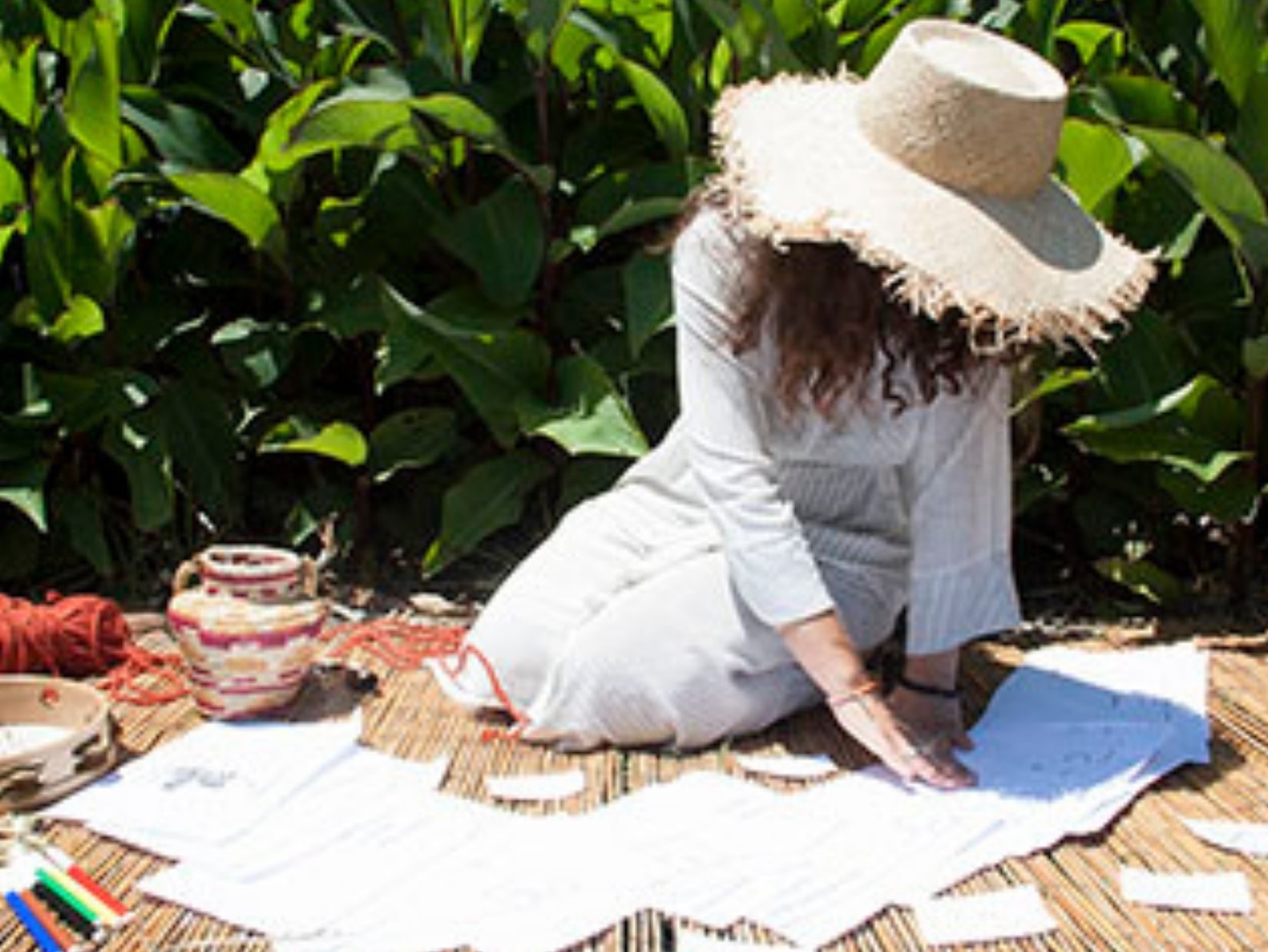 This offer is covered by the STO Garant guarantee. You can find the conditions for this guarantee
scheme on STO Garant's website (www.sto-garant.nl/en/downloads).