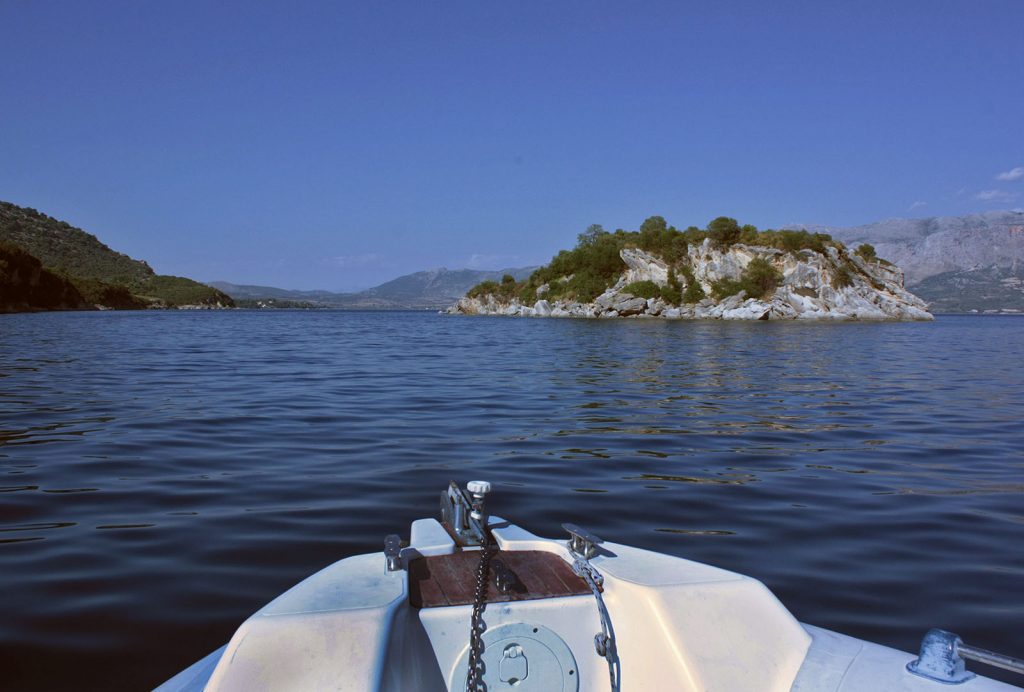 MoveYourWorld is a healing space to meet, connect, consider, share, listen, teach, learn, grow, love and just 'be'.
Let's meet in magical Greece
MoveYourWorld has a wide range of authentic Greek experiences to choose from. Explore the possibilities in this healing space and let us create a customized and tailormade transformative journey just for you!
In just a 2,5 hour flight from Amsterdam you will arrive at Preveza Airport Greece (near Lefkas) to meet in the divine breath-taking surroundings of Paleros at the Ionian sea.
We welcome higher conscious people to share in our experiences with authentic Greece: being satisfied with what you have learning to live in harmony and simplicity without falling short of luxury.
In these beautiful and natural surroundings you will be immersed into the life changing experience as you learn about the culture and people and explore more aobut yourself as well. You will also be part of a greater contribution to the well-being of the environment where you stay.
We tailor make each experience in close consultation with you, the traveler, our guest. Please join us for this healing, spiritual and life changing journey; we promise you will not regret this change for a trip of a lifetime.
We accomodate solo travelers or largers groups, up to 12 people.
---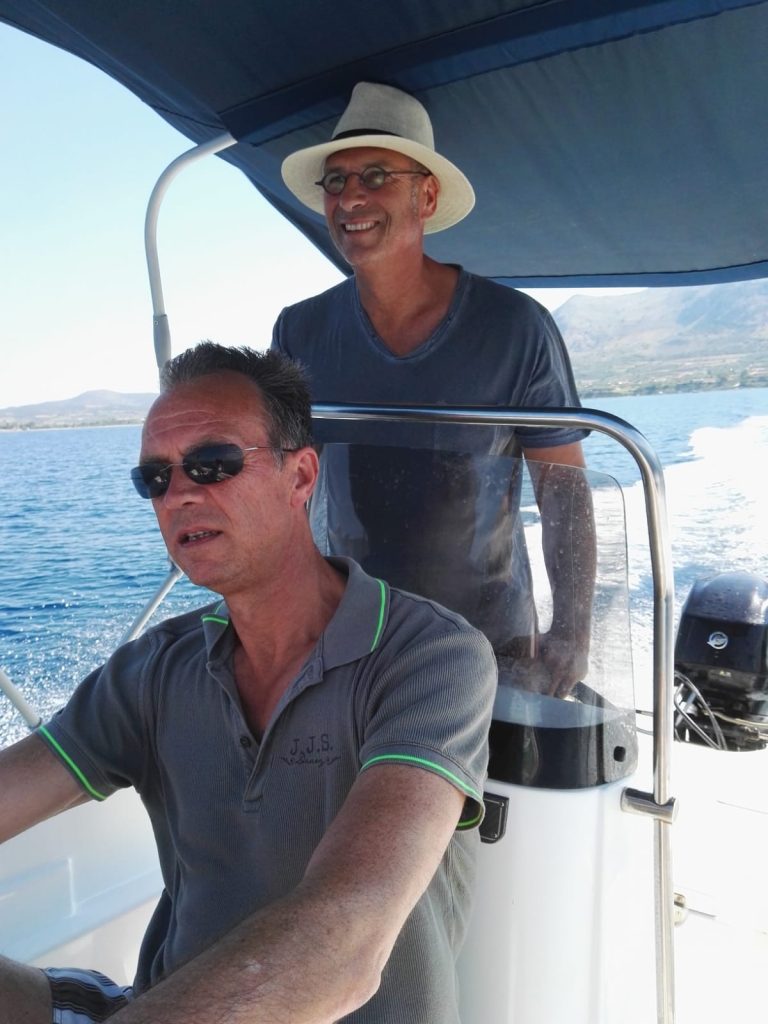 We are Kees & Han, your hosts at MoveYourWorld.
A few years ago we changed our way of living. Being owners of a company, experiencing a lot of stress, always working, with almost no time for ourselves and feeling tired most of the time. For us, it was a signal to work on our 2.0 version. In Greece we met friends from all over the world and they taught us to live our life without fear. To be in trust. With no expectations. When we experienced this feeling, we started a totally new life. We sold our companies and chose to live an honest, more back to basic life. Back to our own basics. With more time for our real self, our partners, our friends and the world around us.
We have been sailing on the Ionian sea for many years. Stepping back in time, always feeling the atmosphere of reflection by meeting beautiful local people in stunning nature. We couldn't stop dreaming and bought an old ruin to rebuild into a place of reflection. A perfect base to MoveYourWorld! Working together with local companies is what we like. Not to change their proud way of authentic living and entrepreneurship but to learn from them. And they like to learn from you! What do you think?
Let's meet in Greece for you healing get away, where we take care of everything!
It's never too late to enjoy life!
---
Let's meet in Greece
---