MoveYourWorld​
A tailormade journey based on a personal selection of handpicked, authentic Greek experiences.
Let's meet in magical Greece
Our authentic Greek experiences will form the journey of your life! You will become aware that you'll only need a roof, enough food, health, love and time. Your stay is a contribution to the wellbeing of the local people and entrepreneurs you'll be visiting.

Do you want to make memories?
Let's meet in Greece and enjoy your MoveYourWorld-journey!
---
We are Kees & Han, your hosts.
A few years ago we changed our way of living. Being owners of a company, experiencing a lot of stress, always working, with almost no time for ourselves and feeling tired most of the time. For us, it was a signal to work on our 2.0 version.

In Greece we met friends from all over the world and they taught us to live our life without fear. To be in trust. With no expectations. When we experienced this feeling, we started a totally new life. We sold our companies and chose to live an honest, more back to basic life. Back to our own basics. With more time for our real self, our partners, our friends and the world around us.

We have been sailing on the Ionian sea for many years. Stepping back in time, always feeling the atmosphere of reflection by meeting beautiful local people in stunning nature. We couldn't stop dreaming and bought an old ruin to rebuild into a place of reflection. A perfect base to MoveYourWorld! Working together with local companies is what we like. Not to change their proud way of authentic living and entrepreneurship but to learn from them. And they like to learn from you! What do you think?

Let's meet in Greece for you healing get away, where we take care of everything!

It's never too late to enjoy life to the max!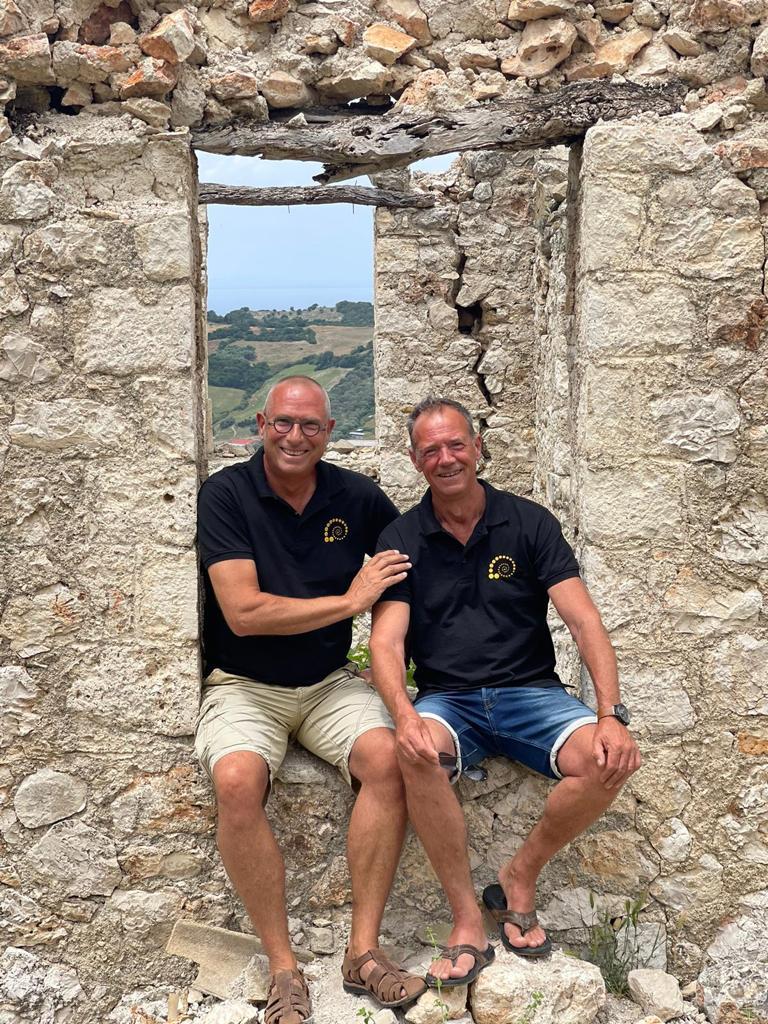 ---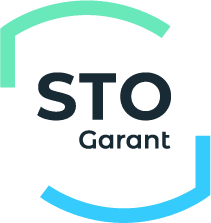 MoveYourWorld is affiliated with STO-Garant.