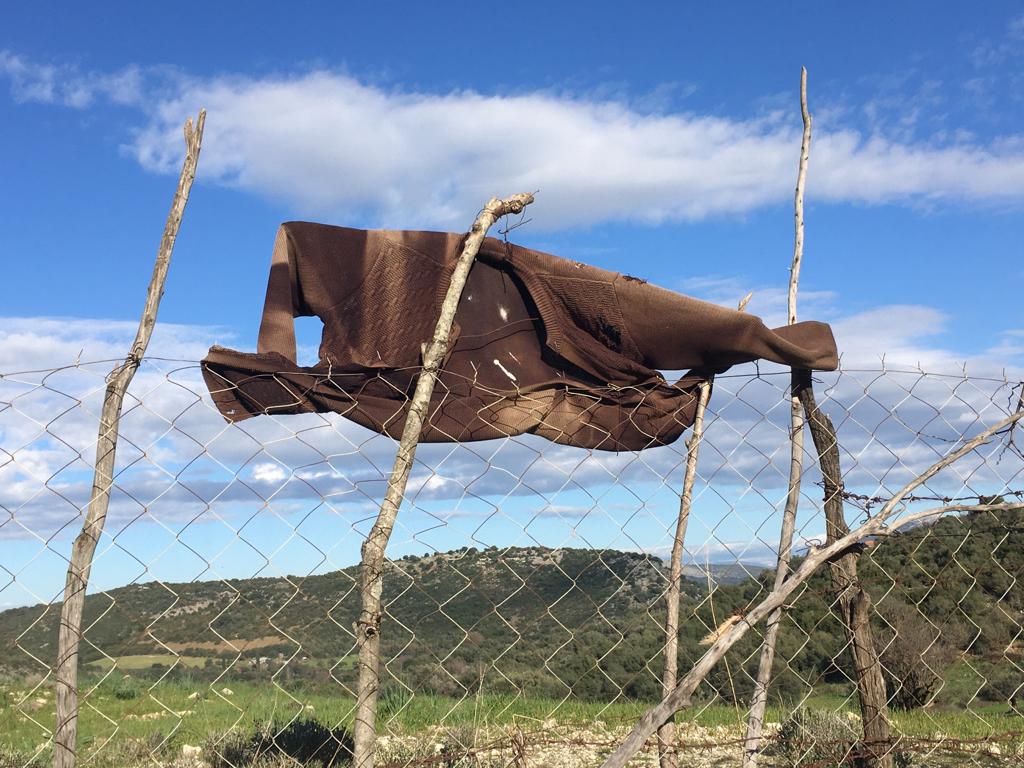 Reviews
Let our previous guests inspire you to discover the authentic Greece with MoveYourWorld
---
Thank you for the inspiring holiday and all the commitment you showed to provide us with everything we wished for!
We really enjoyed the luxury you offered us. You showed us such beautiful places, which we really enjoyed. Also because of the photowalk with Evgenia, I was able to take very good pictures. I would highly recommend this experience for anyone who also loves Greece or want to get to know Greece. I was very pleased by the fact that everything was tailormade concerning our wishes and therefore offered something for everyone. Thanks again for everything, it was absolutely worth it.
Hanny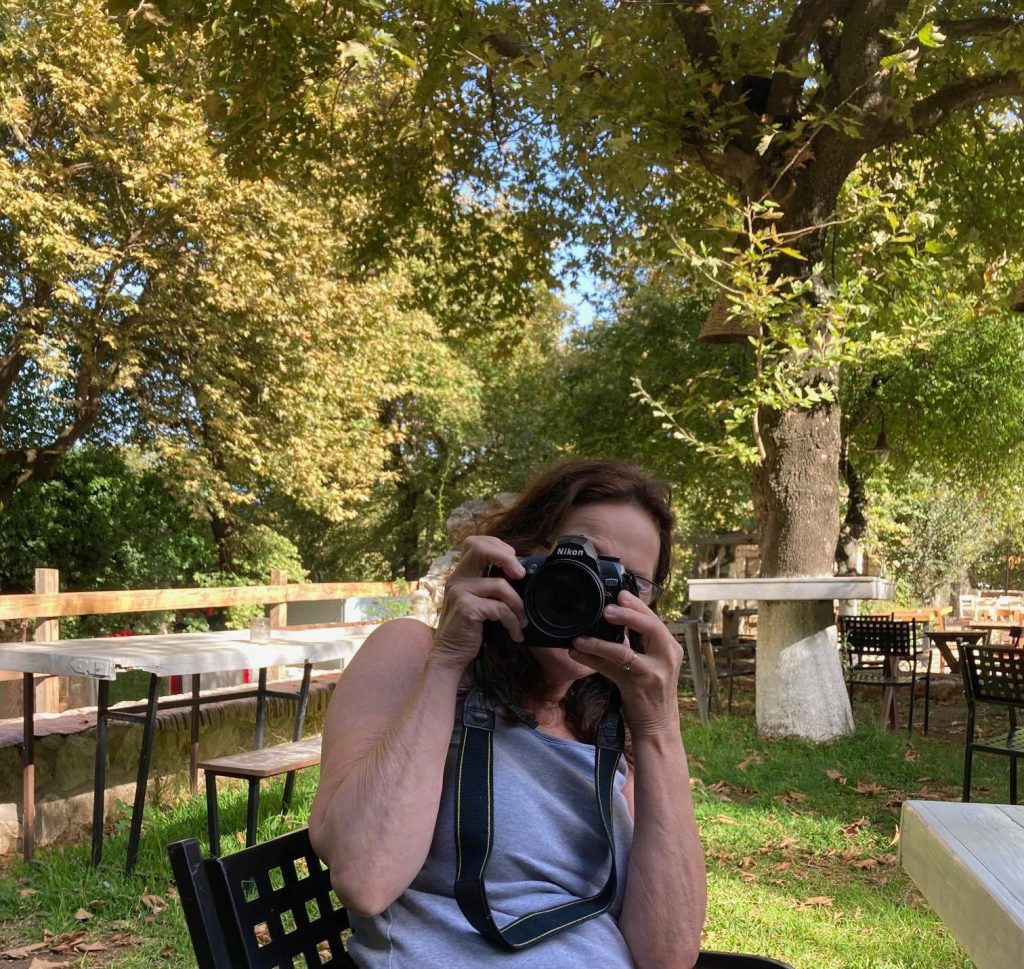 ---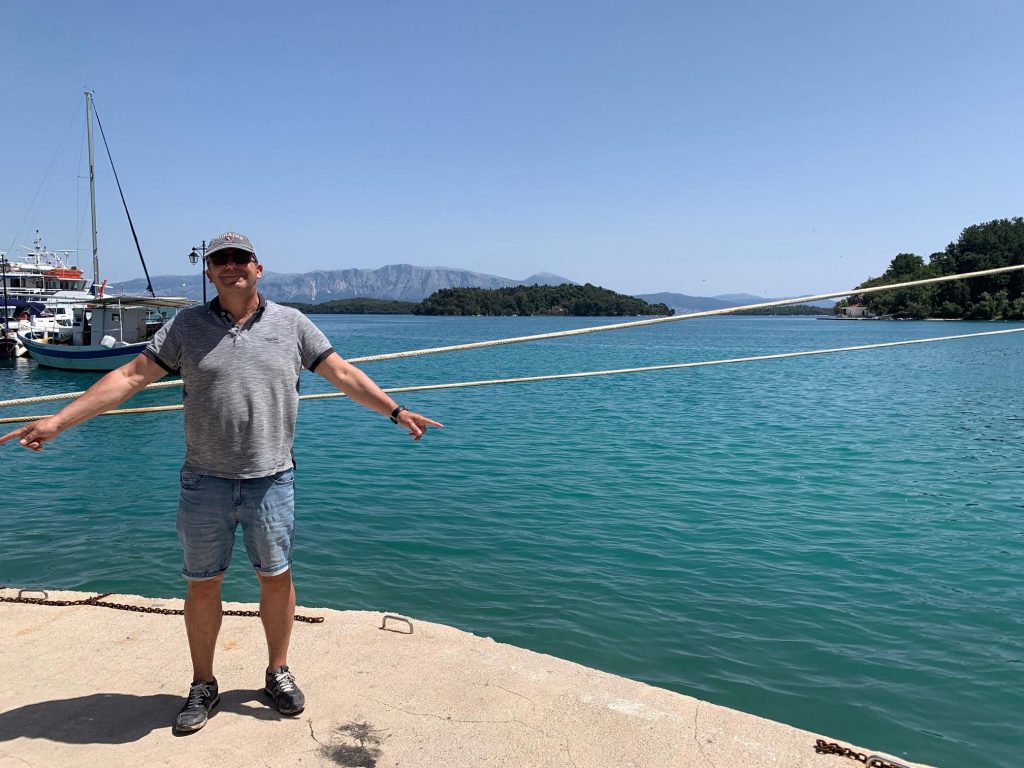 Without MoveYourWorld, I would have never met these locals and never experienced the true authentic side of Greece.
During easter I had to enjoy the hospitality of the hosts of MoveYourWorld. I was very intrigued by the many meetings with the Greek locals and visiting the authentic Greek sites. In the Paleros region I visited the traditional goat farm high in the mountains, for example. I also visited a local pub called the "Swallow , named after the swallows that flew in and out, which was a great experience. The strolls we took were very pleasant and surprising, of which one that took us to an abandoned church located at the beach. I would definitely come back to experience even more of the authentic Greece.
Wilco
---
If you are willing to let go of your phone and laptop, this is the absolute dream destination!
I have never experienced such and authentic, and pure destination to completely relax and to just 'be'. if it's sun, sea, beach, nature, wines, food, peace, strolling or swimming you love, it is al accisible and within reach. Han and Kees, the owners of MYW, are very concerned about their level of service. You really sense this in everything they doe. They deliver outstanding tailormade programmes and really go out of their way to comfort you and let you just enjoy. With their organizational talent, empathy and sense of atmosphere and details, they take you into the authentic Greece of Pogonia and its surroundings. You even get the chance to meet local entrepreneurs. There is also plenty to enjoy in the culinary field with a very diverse range of restaurants in the area. After a few days I experienced a pleasant peace of mind and I found out that I really only used my phone to take pictures of the beautiful surroundings. The latter out of the need to capture all that beauty and never lose it again.. I can seriously recommend it to everyone!
Marianne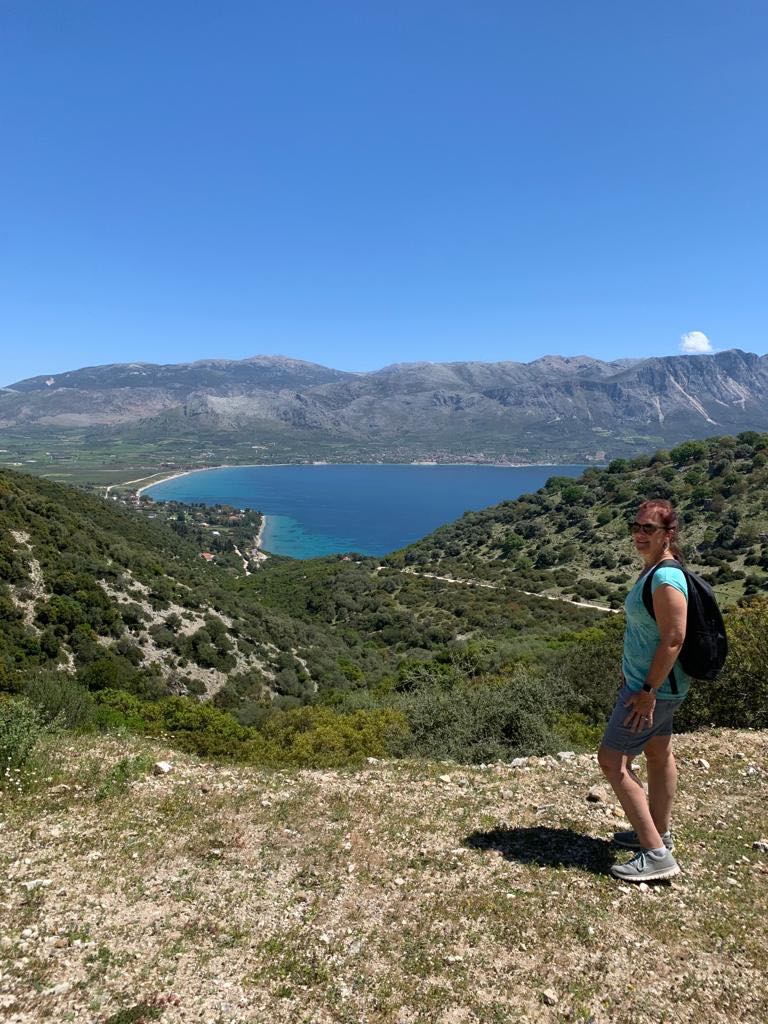 ---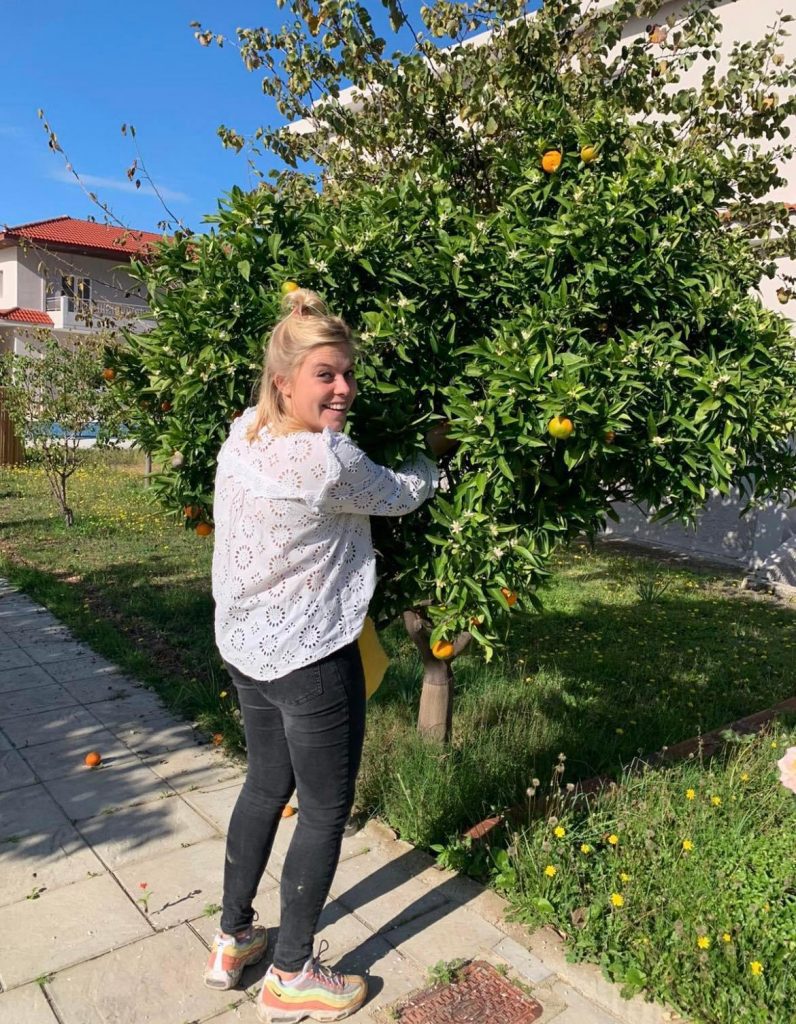 MoveYourWorld is an inspiring destination
Han, is a very caring host, whose enthousiasm about the Paleros region is going beyond expectations. The local communitiy living in the surroundings of the Paleros Bay, are very welcoming and share their inspiring stories with pride.
Lindy
---
Definitely visit Paleros again with MoveYourWorld
Having spend a week in the wonderful surroundings of the Paleros region, I discovered all the beauty it has to offer and got inspired by the very welcoming locals. Han knows the destination very well and took great care of us.
Danielle