Rewrite the story of your life
Most people carry their past as a burden. During this intensive experience you will learn to use your past experiences as solid building blocks for your desired future. You will reconnect with your true self.
Bring the magic back into your life
You will learn how to overcome limiting beliefs and rewrite the story of your life into the life you most desire. Anything is possible when you start to make conscious choices. Get ready for a transformational, life changing journey.
---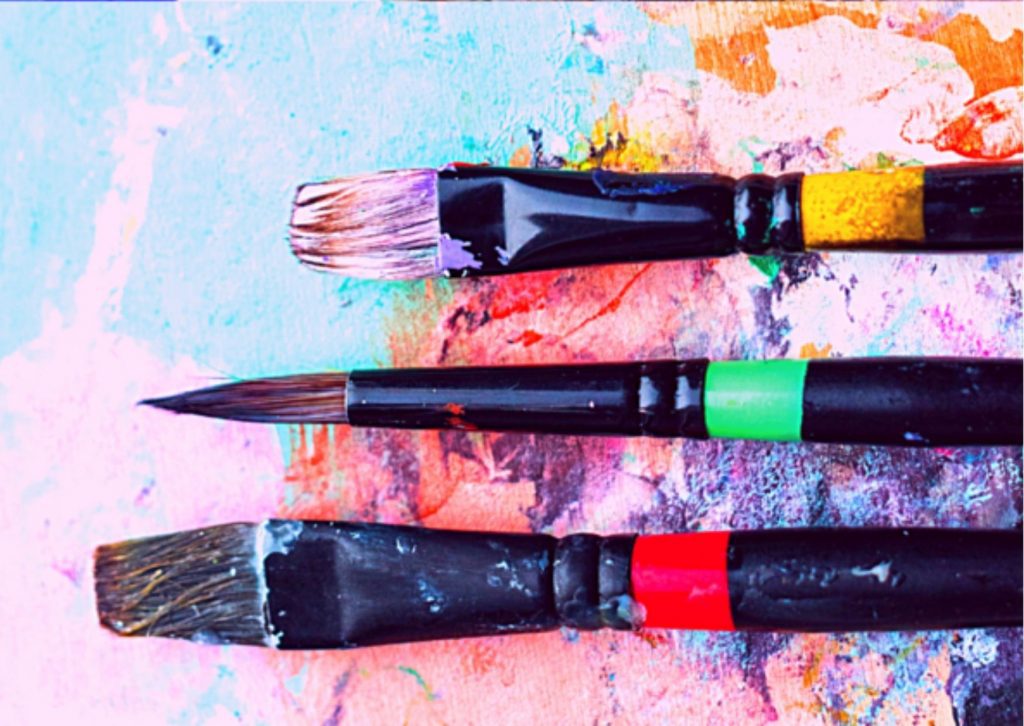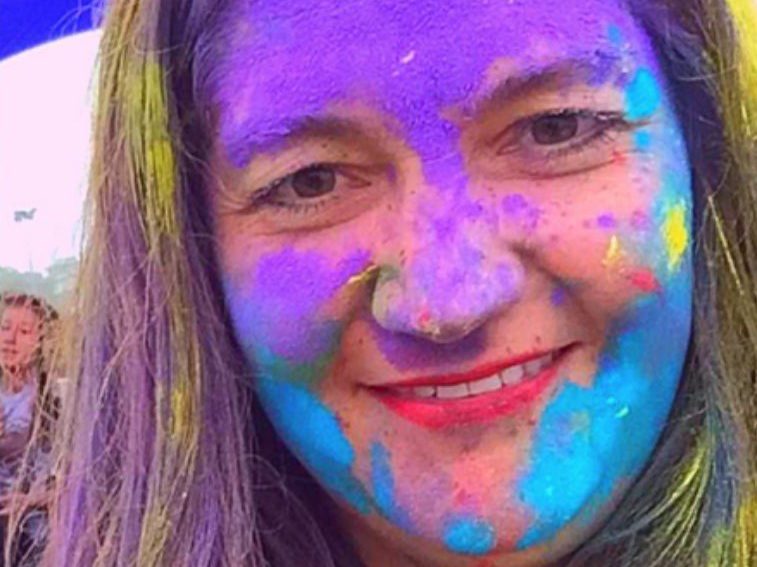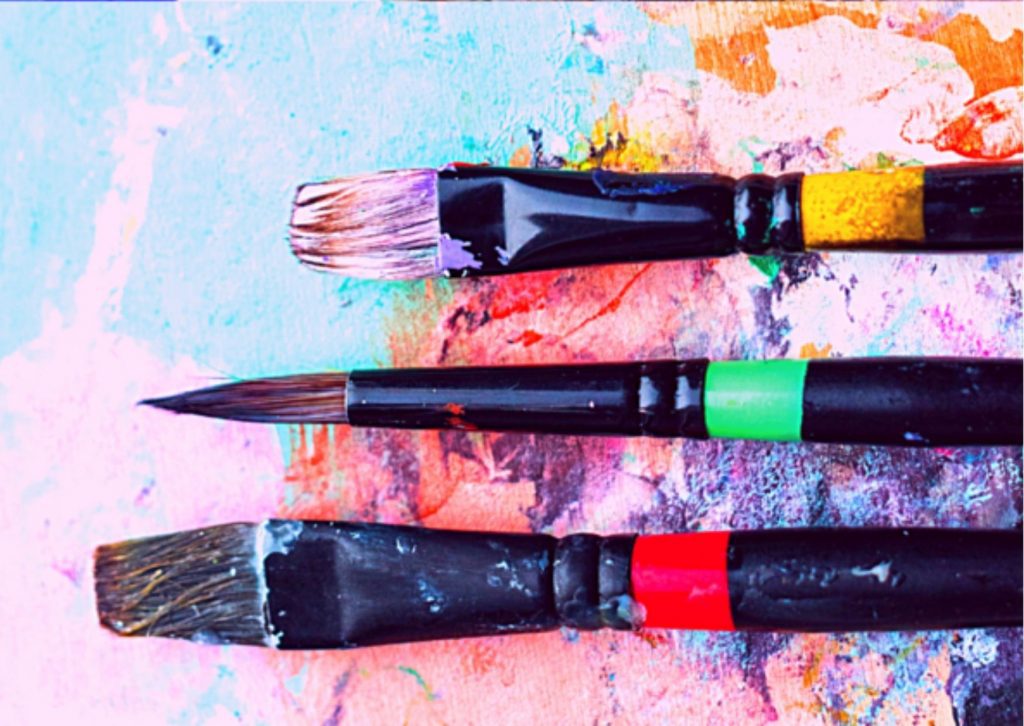 This life-changing experience is hosted by Pascale-Renee, certified NLP Master and Life Changer
This offer is covered by the STO Garant guarantee. You can find the conditions for this guarantee
scheme on STO Garant's website (www.sto-garant.nl/en/downloads).