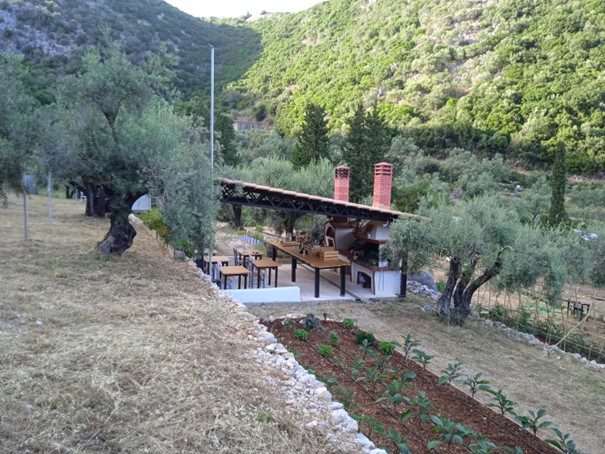 Learn at Lefkada microfarm
It really is an e Lefkada Micro Farm has been on the mind of Andreas for a long time. In late 2020, he began working on his grandfather's land to restore it from a 100 year old abandoned olive grove, into a farm where he could produce his own food and welcome his friends.
His goals are food production, of the highest possible quality and welcoming people who respect nature, love original tastes and seek authentic experiences.
Ethos, natural cultivation, bio-dynamic and regenerative agriculture, permaculture and effective micro organisms are some of the key words of the way Andreas thinks, lives and works.
---
This offer is covered by the STO Garant guarantee. You can find the conditions for this guarantee
scheme on STO Garant's website (www.sto-garant.nl/en/downloads).