It really is an experience to visit the abandoned NATO base on the highest top of Lefkas Island. With a stunning view on the Ionian sea and the island of Onassis, Skorpios. You can (literally) reflect and cool down due to the 5-10 degrees decrease compared to sea level temperatures. The location is perfect for photography or a meeting with your company. Sit down in a circle in one of the old barnes that were used by military people years ago, having the most open conversation!
---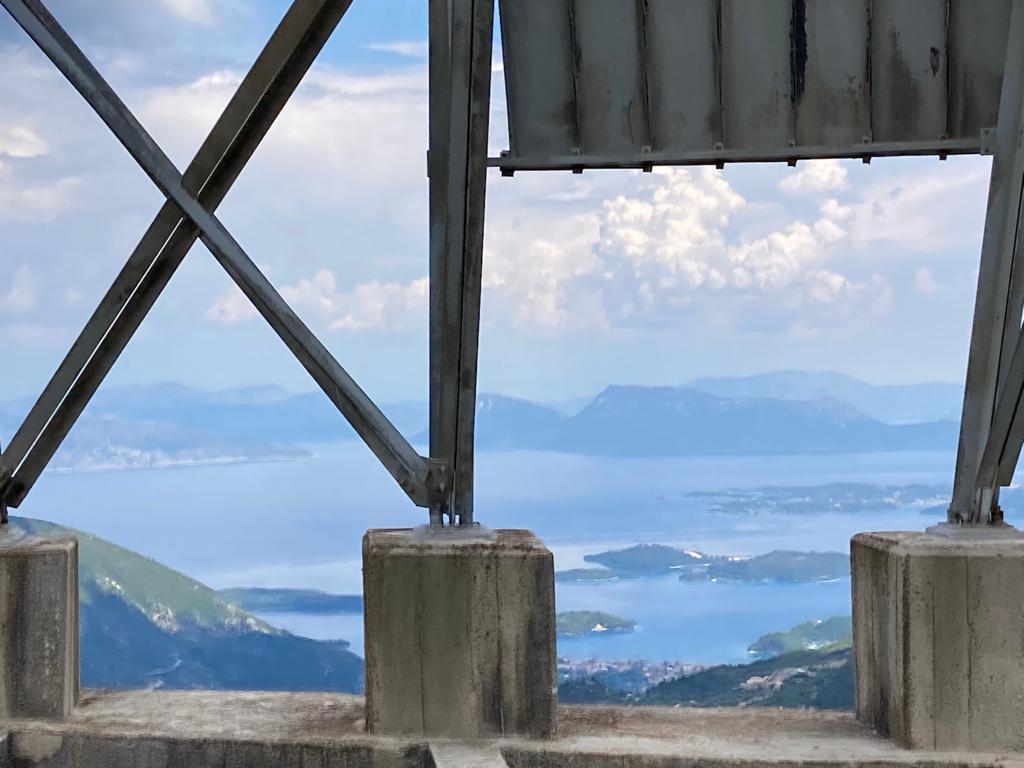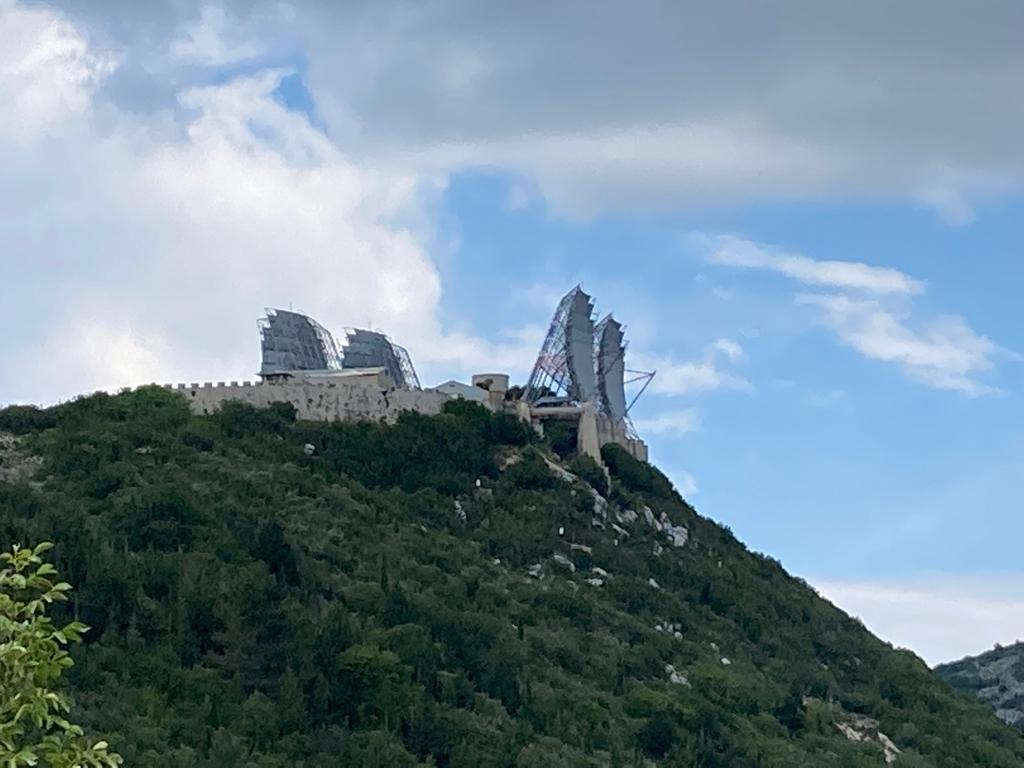 This offer is covered by the STO Garant guarantee. You can find the conditions for this guarantee
scheme on STO Garant's website (www.sto-garant.nl/en/downloads).