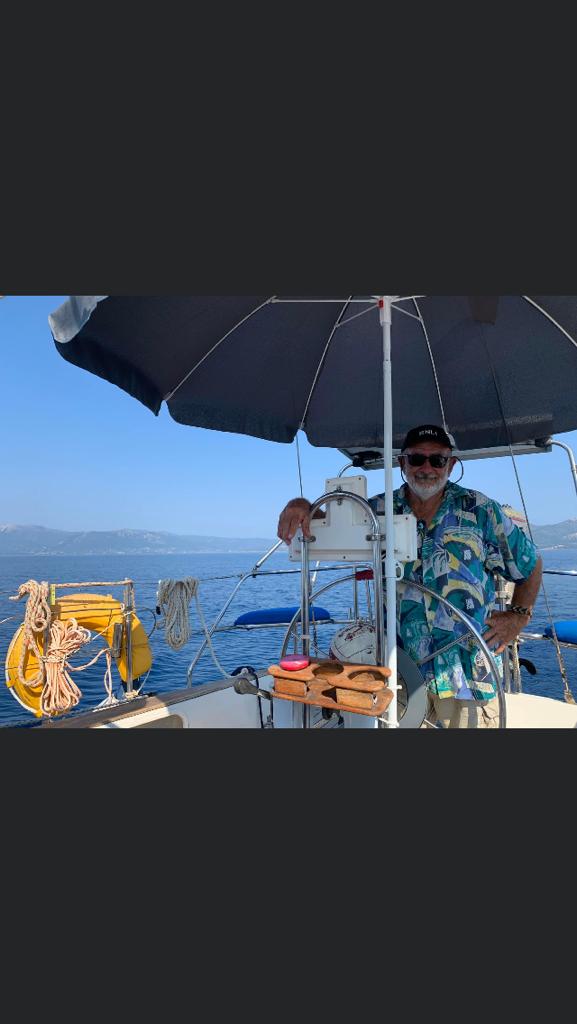 Sailing with Splash
by Bobby
Are you in for a sailing trip? Bobby and his Splash are here for you. Bobby will take you sailing to the most beautiful bays of the Ionian sea
while entertaining you with his lifestories.
You will make a stop at Meganissi, where you will enjoy lunch in a taverna directly at the shore. Ofcourse we will also take you across Skorpios, the island of Onassis.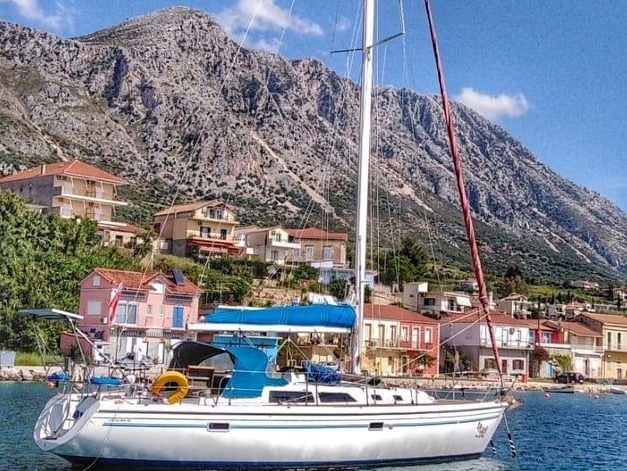 This offer is covered by the STO Garant guarantee. You can find the conditions for this guarantee
scheme on STO Garant's website (www.sto-garant.nl/en/downloads).