Taste traditional olive oil
Fabbrica Olive Museum is located at Syvros, a picturesque village south of Lefkada. The museum is housed in the building of the olive oil factory belonging to the Tsarlambas family, one of the biggest and oldest families of the island. The building was declared a historic monument by the Ministry of Culture and Tourism in 1997.
The oldest olive oil factory was built in the early 1800's by the ancestors of the current owner and was in operation until the middle of the 1970's. At the beginning it was horse powered, then by a diesel engine and finally by electric motor. During the visit you can sample in a tasting area, according to the special tasting ritual which reveals the secret of good olive oil.
---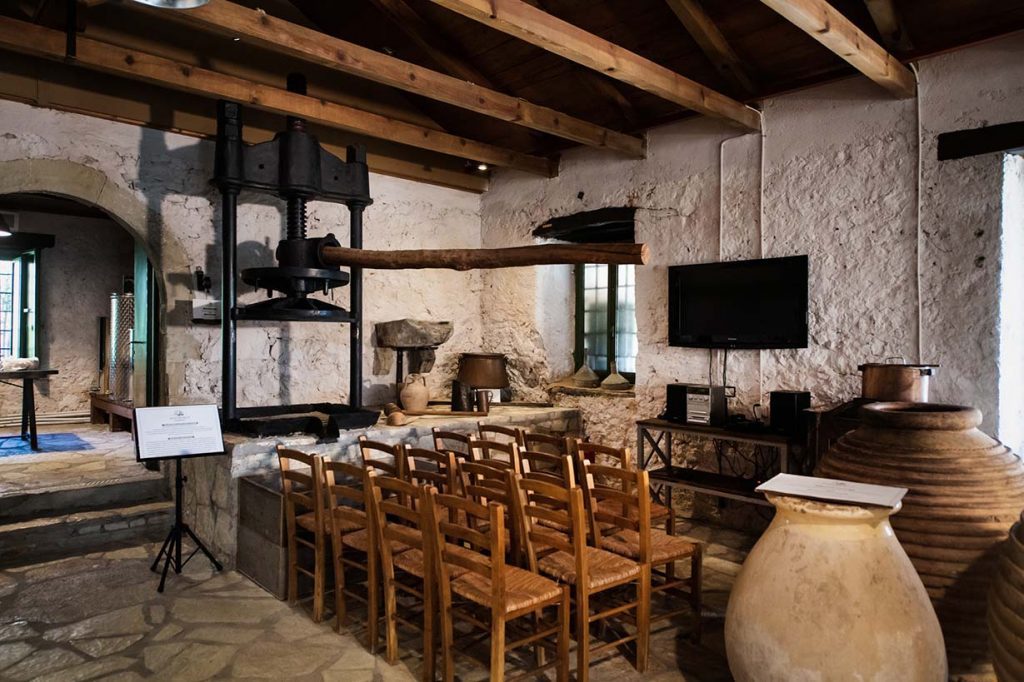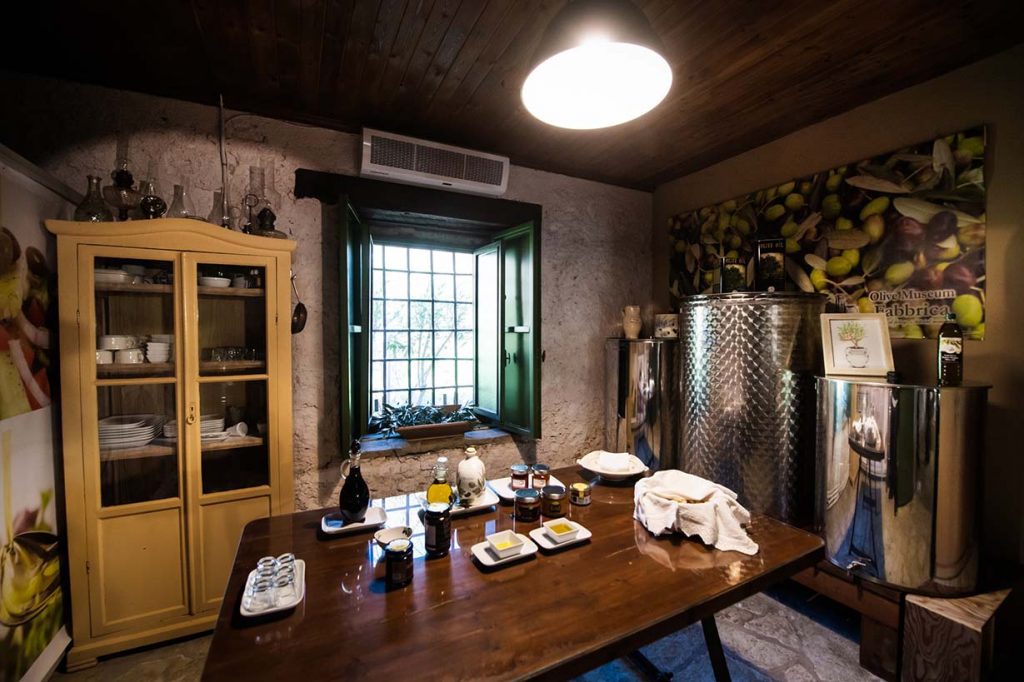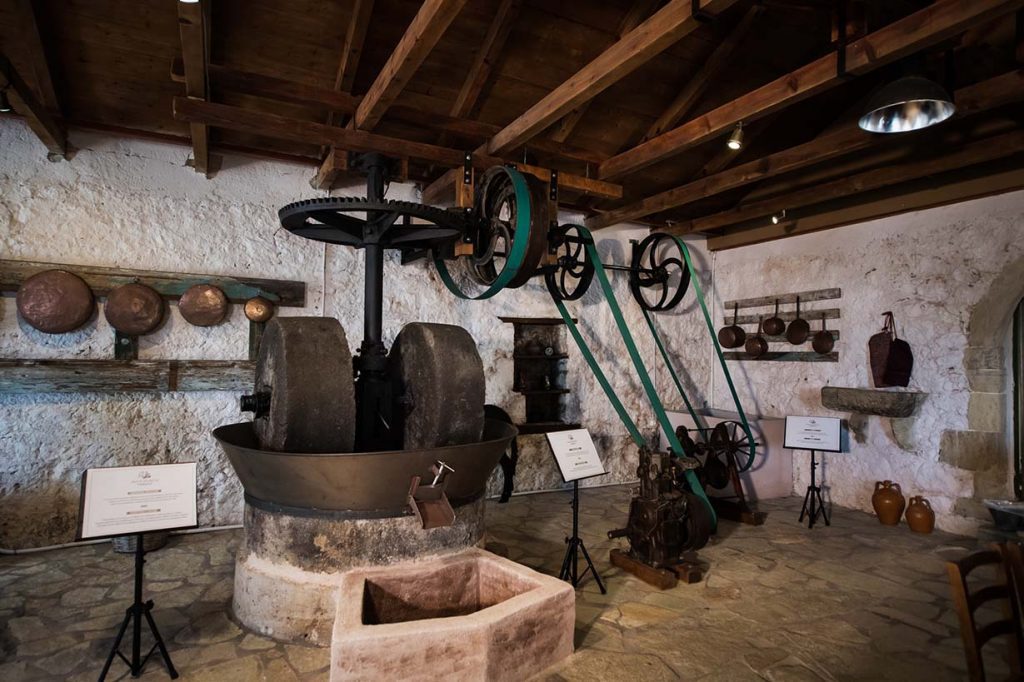 This offer is covered by the STO Garant guarantee. You can find the conditions for this guarantee
scheme on STO Garant's website (www.sto-garant.nl/en/downloads).